CHÂTEAU LA FRANCE FULL MOON
Red • 2021
1.5 l Magnum
29,50 €
In stock
---
Clic Vin advices
---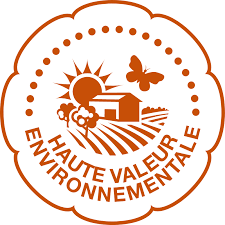 The Estate
Located between Bordeaux and Saint-Emilion, Château La France belongs to the largest estates in the
Bordeaux Supérieur area since the End of the Second Empire.
In the heart of the estate, a château from the Restauration Period was erected at the exact place of a
former Gallo Roman Villa. In 1635, under the reign of Louis XIII, the château was owned by the
Quinsac Family, Royal Notaries of Bordeaux. Destroyed during the French revolution, the Château
was rebuilt in its current style by wine merchants from Bordeaux. Until 1930, the estate was named
Chateau Quinsac, since then the name of Chateau La France has been succeeded.
The Mottet Family bought the Chateau in 2009 and since this date keeps on improving the quality of
their wines, regularly awarded prestigious medals.
Without mentioning incongruous beliefs, the Lunar calendar has been widely used in viticulture for
decades. For several years the philosophy of our work in the vineyard has been based on respect for
nature and the great natural cycles. Thus, it seemed obvious to us to dedicate this 2021 vintage to the
luminary star.